Become A
Data-Driven
Business
advanced analytics, data science, machine learning and blockchain
With utmost knowledge, Integrity, Trust, Passion and Security, We are Helping Our Clients Around the Globe. 
Our aim is to provide your company's employees with the necessary skills and knowledge to thrive in the current business landscape. We deliver customized programs, tailored to your business needs, and encourage your employees to bring your own data and witness the training outcomes. 
Enhance the capabilities of your team to unlock your full potential.
Professional Development​
Our professional development bootcamps are customized to cater to the specific needs of each client, encompassing coaching, team-building, leadership development, and more.
Adapt your career to align with current market demands.
We help you enhance your data analytics, predict churn to prevent cost overruns,  and better understand your brand perception with reduced error and higher accuracy. Stay up-to-date and receive professional advice to empower your business with data science and AI.
Use data to optimize your business efficiency.
We make your business life easier and data-driven.
We do the heavy lifting, and deliver true results while making your team independent and data-centric.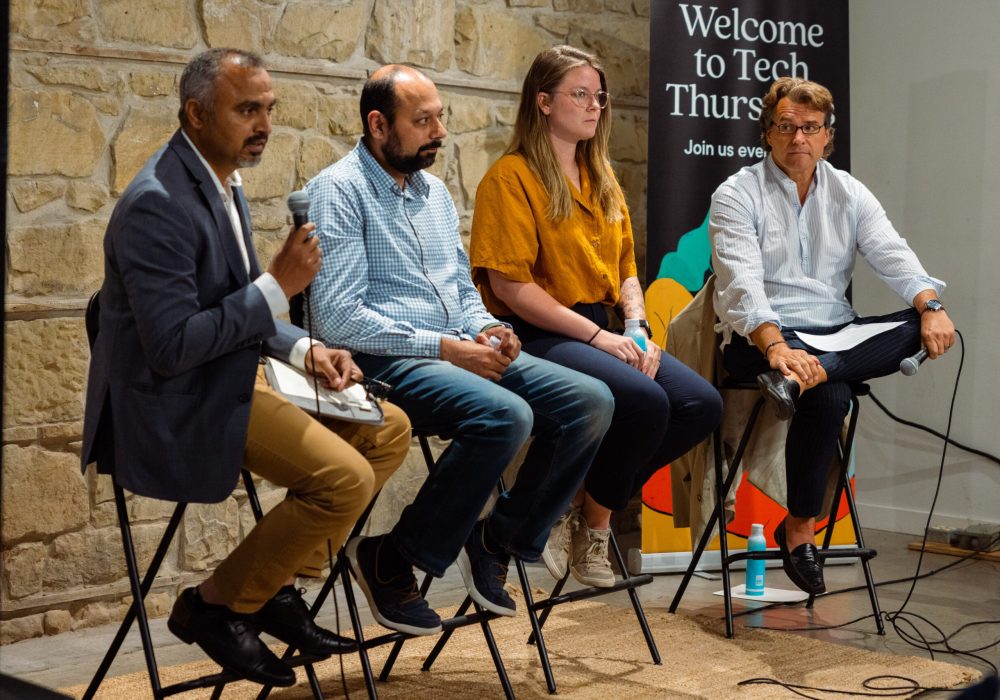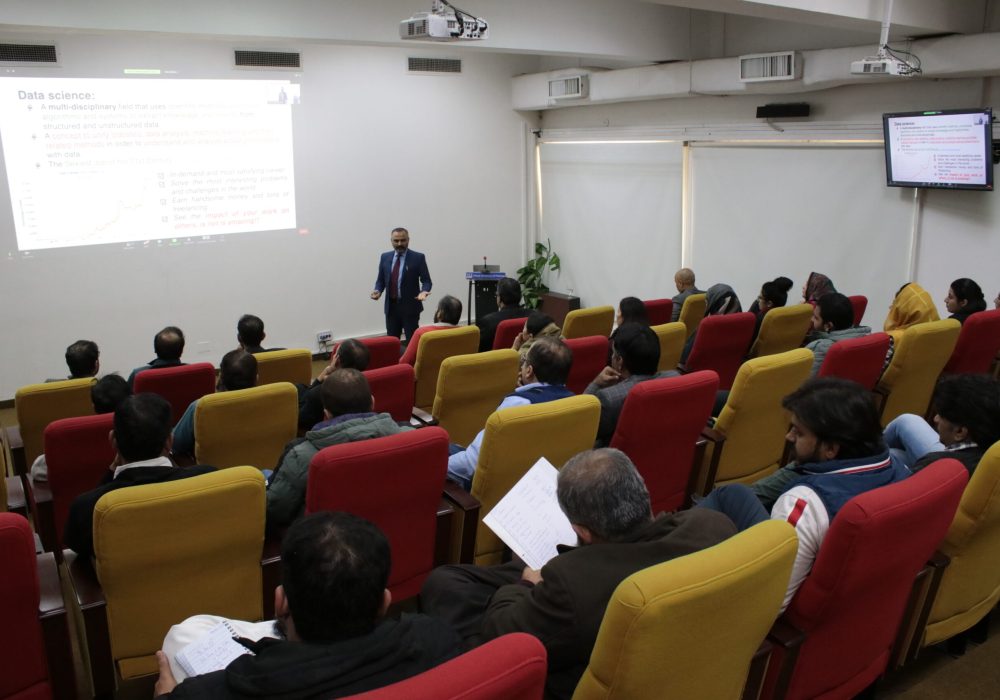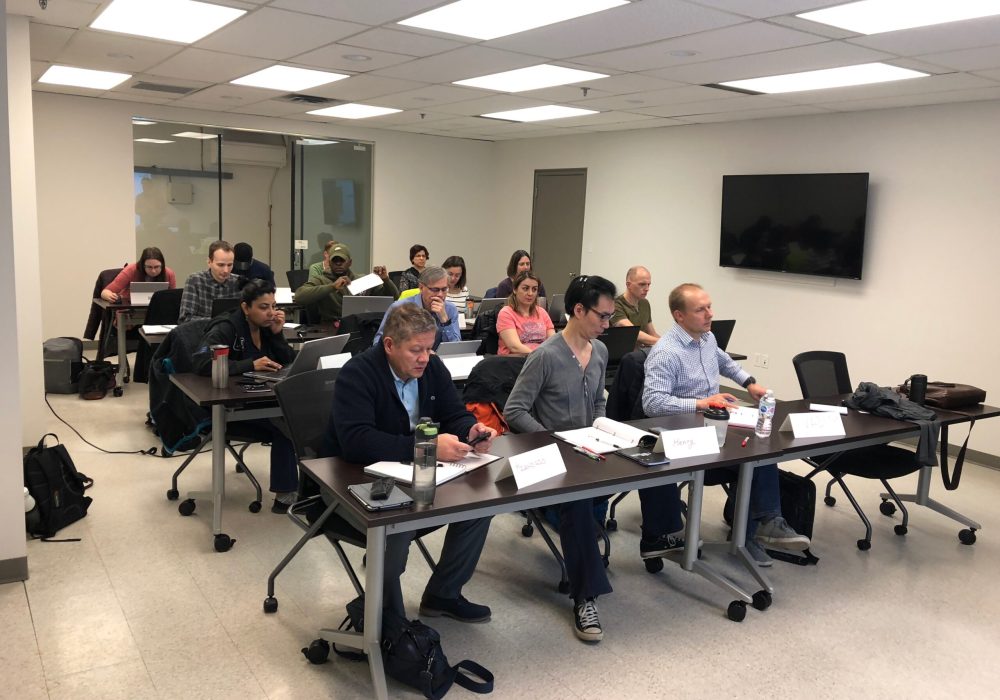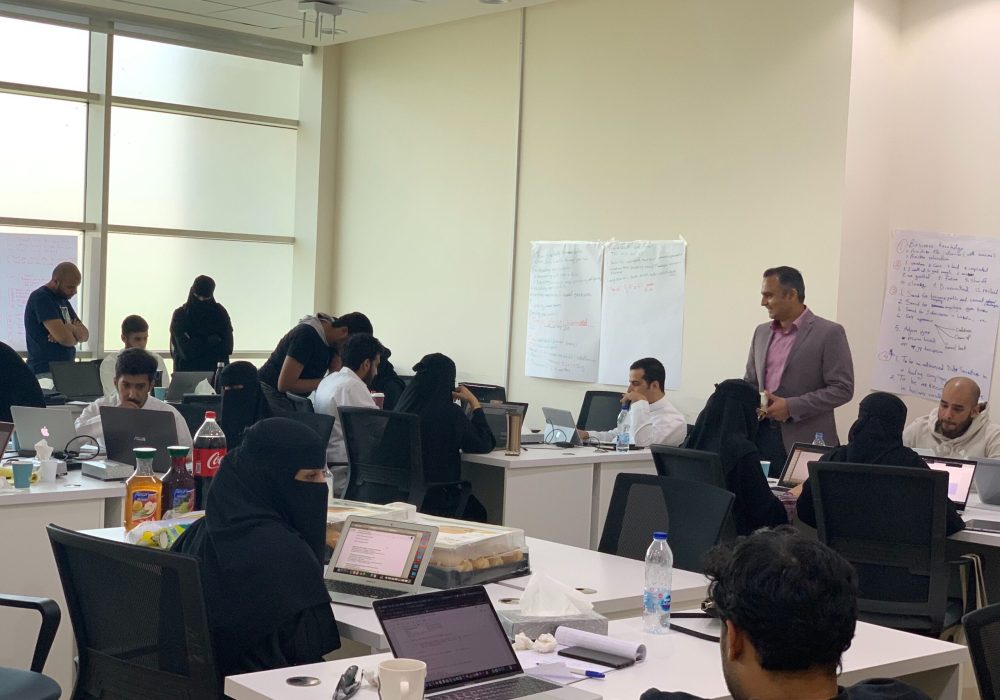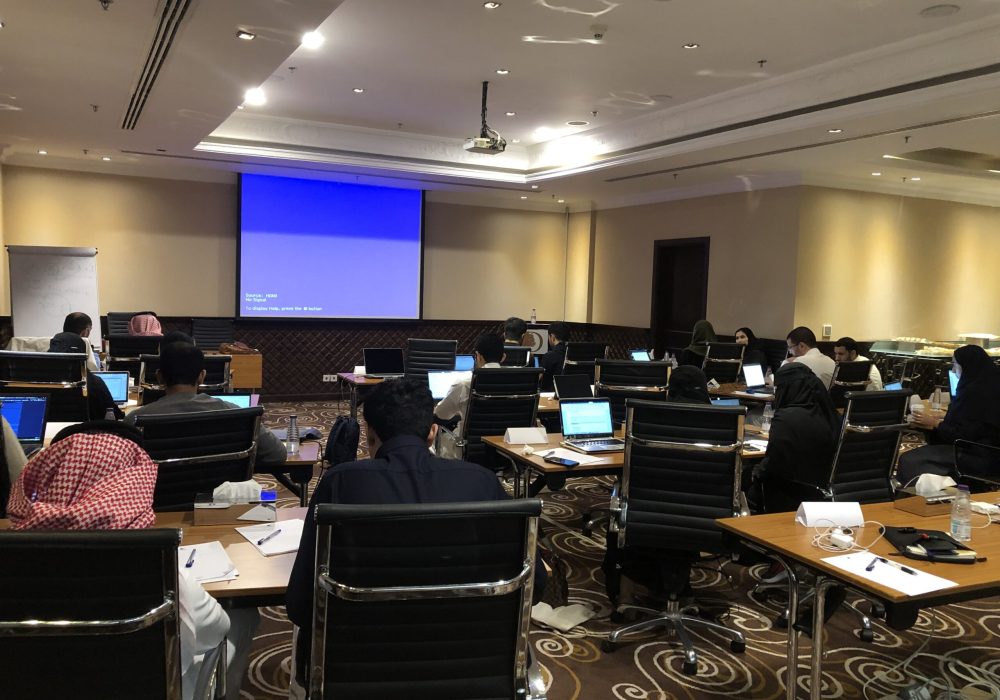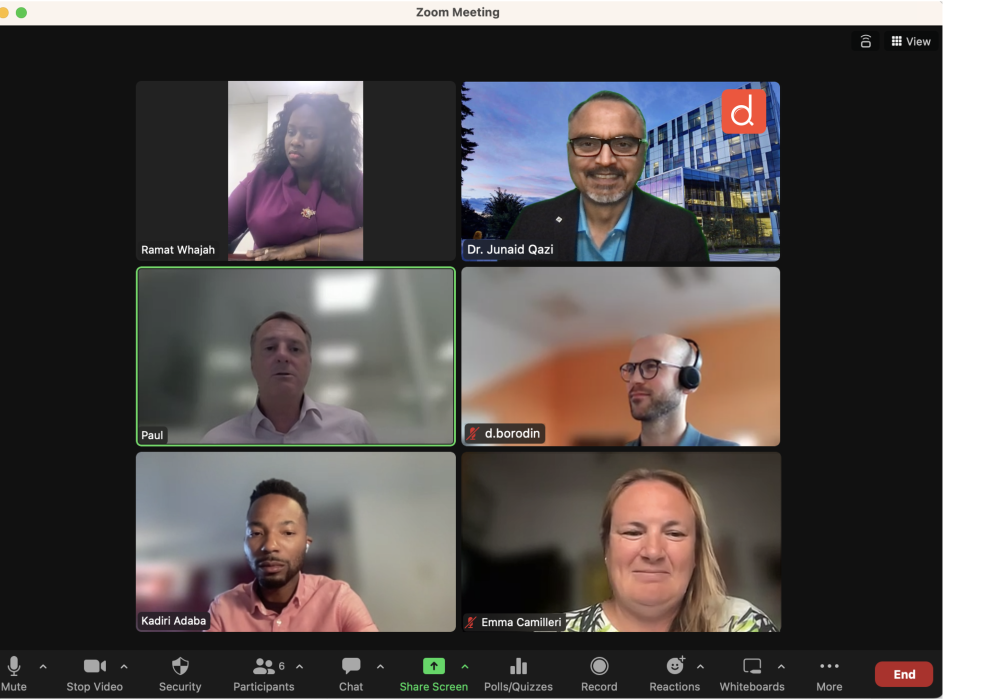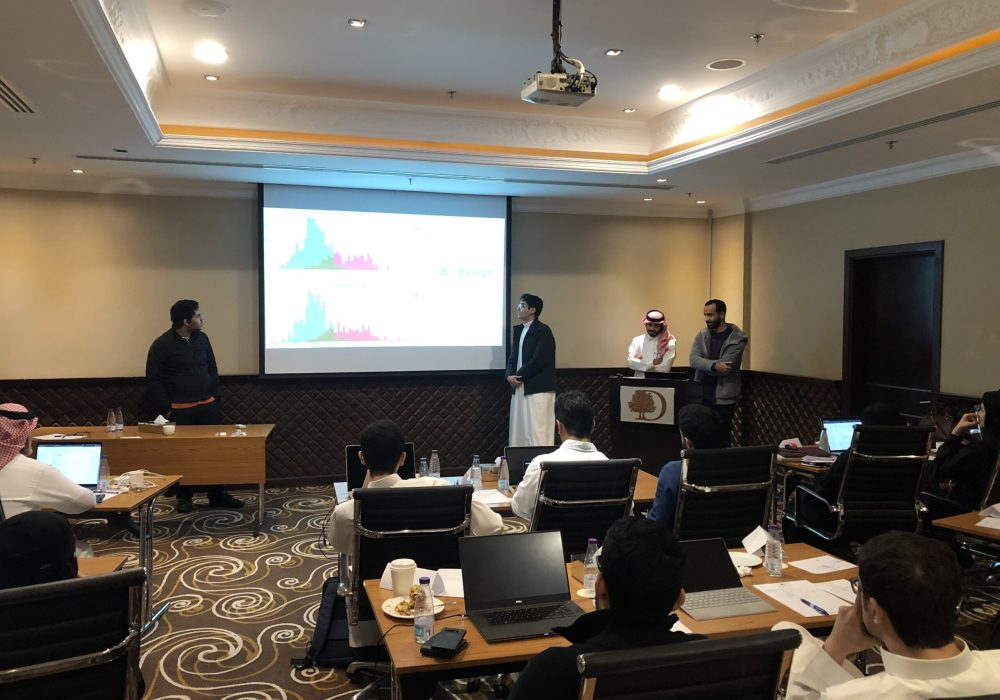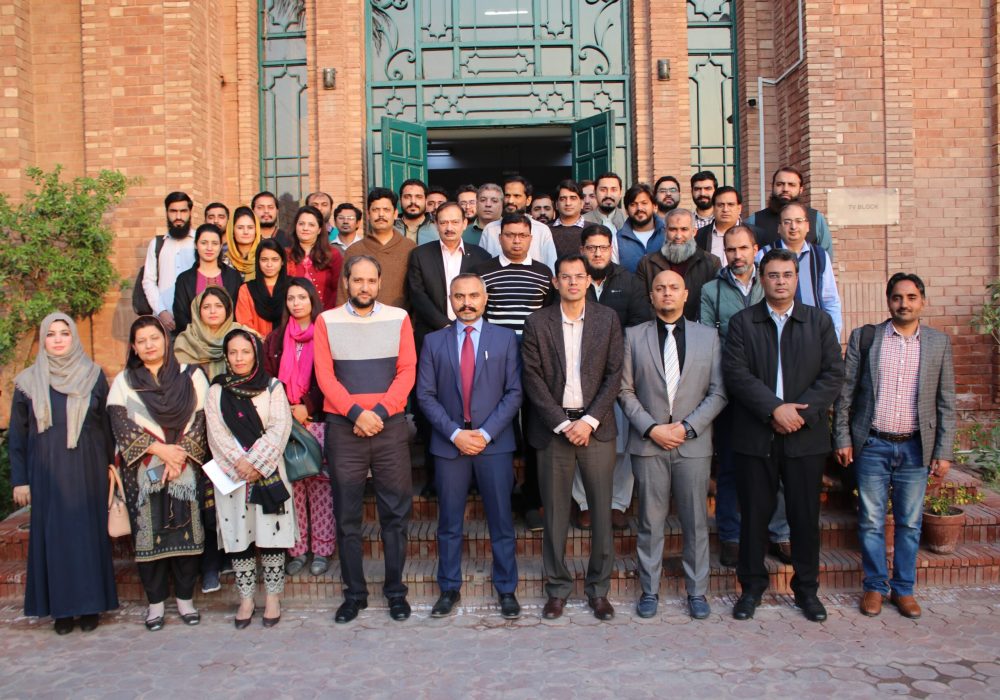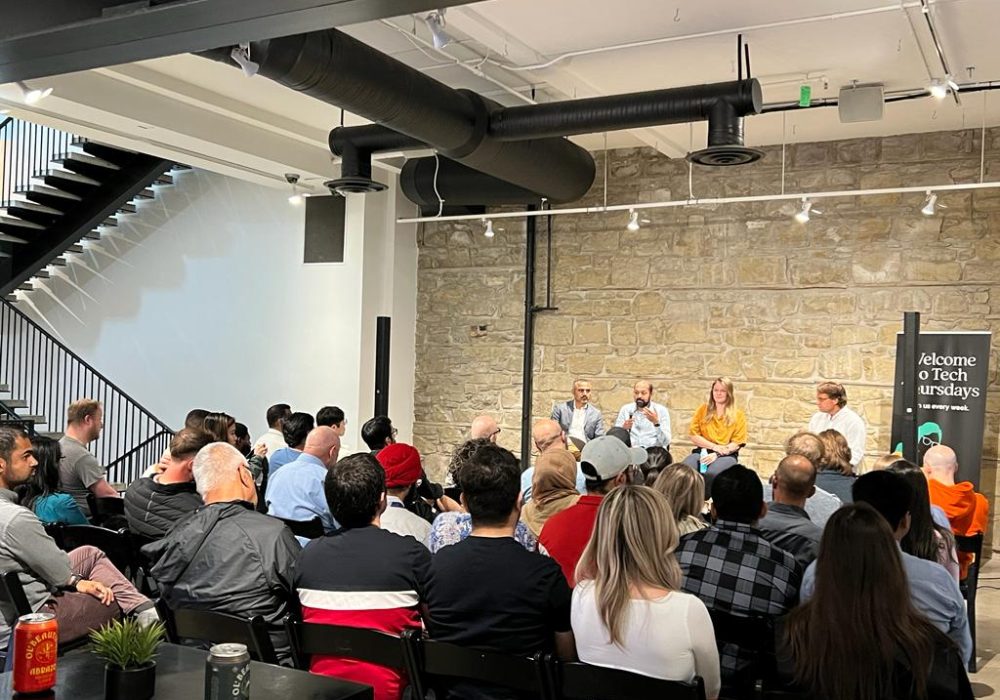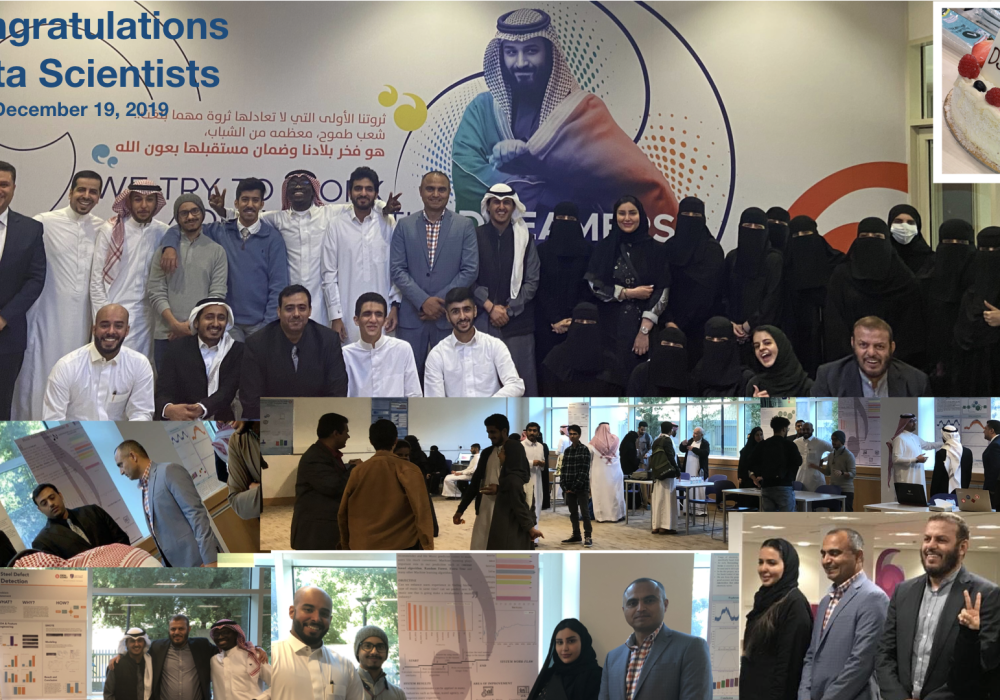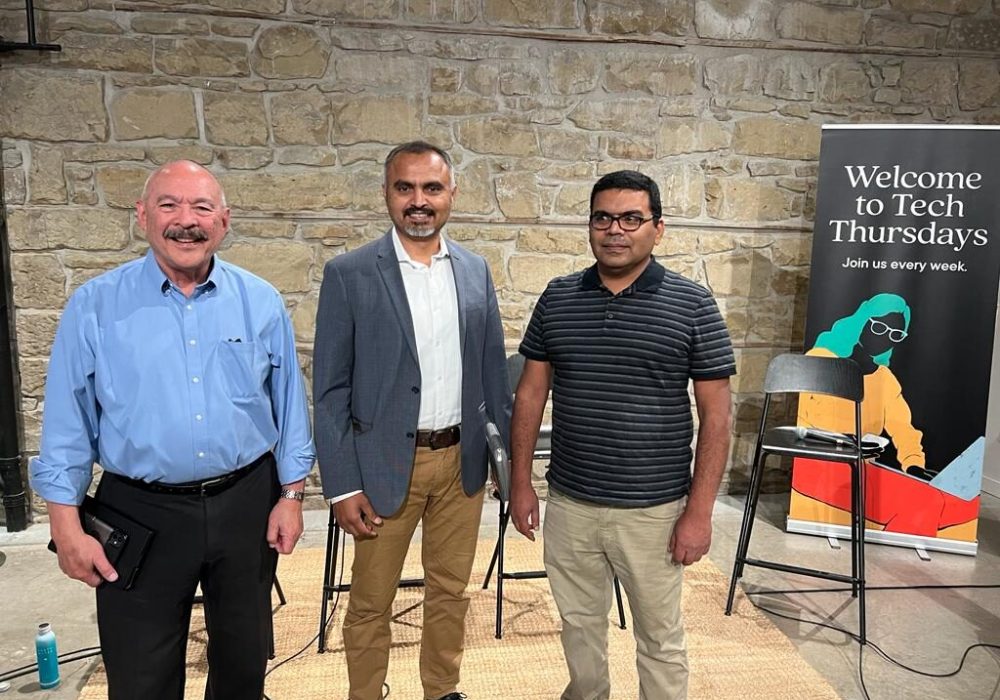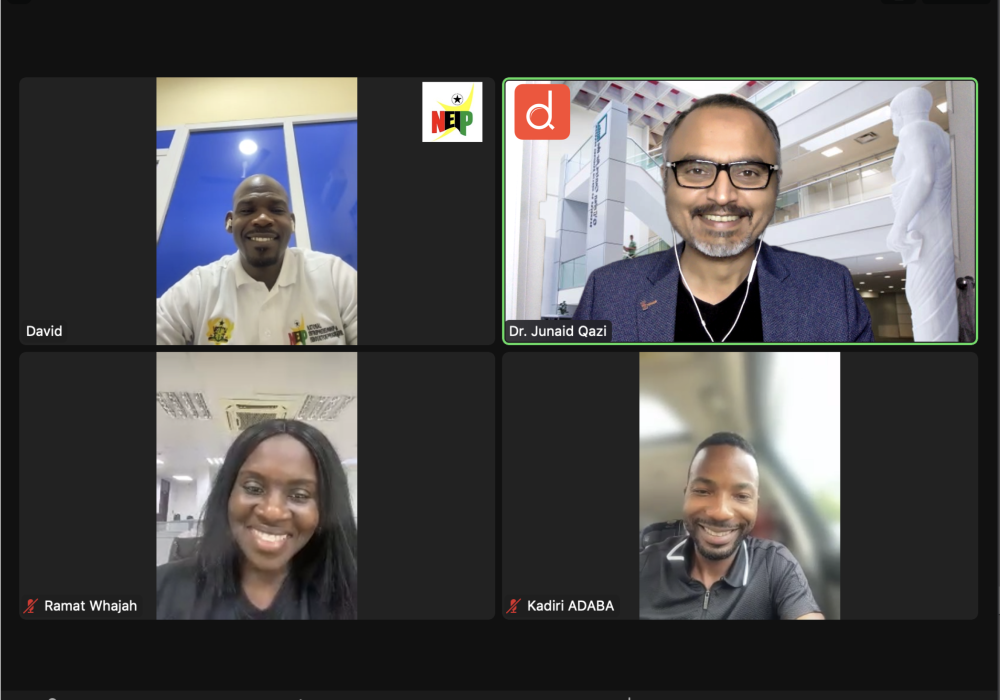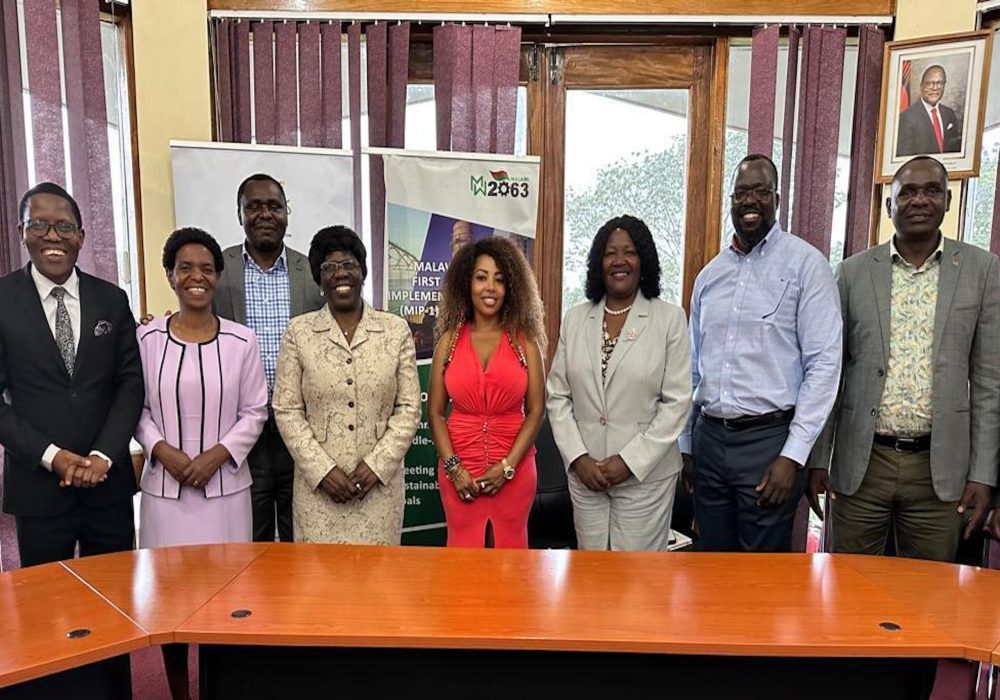 Ranya Al Houthali
,
I had the pleasure of working with Dr. Qazi in 2019-2020. Dr. Qazi is a data guru who worked with us at the General Assembly Saudi Arabia and has broken all the records in teaching a complex Data Science piece with a large scale of audience. He always takes the extra mile in sharing knowledge and supporting team members. During his work, he was a philanthropist and a great mentor to junior team members and struggling learners. He is a firm believer in a world of endless possibilities.
Stephen Kirsch
General Assembly

,

,

Dr. Qazi joined General Assembly's instructional team as a data science consultant in Riyadh at a pivotal moment in the development of the business, and his experience and attitude were incredibly impactful. He brings an unparalleled focus and joy to his day-to-day work, always looking to support and improve operations. His thoughtfulness and brilliance made a lasting impression on those around him. It was a great pleasure to work with Dr. Qazi in a team.
Mehdi Nikkhah
ProCogia

,

,

I had the opportunity to collaborate with DataSkillz on a project involving their consultancy services. It was truly an amazing encounter. Their expertise, methodology, and enthusiasm for Data Science and Machine Learning simplified and enhanced the process. Their professionalism, remarkable leadership attributes, and optimistic outlook were evident. I would consider it a privilege to partner with DataSkillz leadership once more.
Thomas Cashman
Viridian Software

,

,

Dr. Qazi's expertise and reliable delivery made DataSkillz a unique consulting firm. He helped us to deliver an ambitious large-scale e-learning content development project to our client on time and with high quality. If you're seeking an expert data scientist to join your team, I strongly recommend him.
Dr. Sabrina Saleh (PhD)
Dell Technologies

,

,

Dr. Junaid Qazi from DataSkillz is an outstanding Data Scientist with immense knowledge of the field. He is a great instructor and subject matter expert in Data Analytics, Machine Learning, Deep Learning, Natural Language Processing, and more. His book "Data Science from Scratch" is a great resource and an indispensable document for the entire community of Data Science. I feel extremely privileged to be able to attend his instructional sessions and learn about all the cutting-edge tools and concepts.
Husain M. Al-Amer
,
Absolutely brilliant program and an amazing learning experience from the best professional instructor I have ever seen. It was a 12-week in-class journey to learn data science in a high-pressure environment. The first thing you would notice is the professionalism and the deep knowledge of their qualified instructors. Structured and well-crafted program!
Lida Goldchteine (P.Geo)
,
I took a 3-months Machine Learning Bootcamp with them. The assigned instructor was very knowledgeable and passionate about Machine Learning. The program structure was also according to my needs in my professional career. Very well-done team DataSkillz for amazing content, I am back in the market as a Data Scientist!
Dr. M. Sultan (PhD)
,
I sought a program that would provide practical and real-world skills and came across DataSkillz programs. It is an exceptional learning resource for individuals seeking a career in data science. The assigned instructor was an outstanding teacher. He made even the most intricate data science concepts comprehensible and easy to comprehend.
Dr. Tayyab Qazi (PhD)
KarobarKlinik, shirinie.org

,

,

We collaborated with the DataSkillz team to up-skill our staff in cutting-edge technologies. Their training programs were well crafted to cater the requirements of our employees and were greatly admired by all who participated. I strongly recommend DataSkillz to anyone seeking to enhance their technical abilities in today's technology-driven world.
Nicholas Brouillard
,
I attended a Data Science and Machine Learning Bootcamp offered by the DataSkillz team. Despite having experience as a data analyst and some prior knowledge of Python, the program exceeded my expectations. The well-structured curriculum and highly qualified instructor made the learning experience truly exceptional.
Dr. Abdulrahman Ajina (PhD)
Saudi Aramco

,

,

I attended their 5-days accelerated Python for Data Science programming course. It was my first class-based attempt at coding and now I can for sure see how having a capable and competent instructor can make a difference. Their approach to delivering the material and the broad spectrum of knowledge has indeed enriched the course.
Our Experts have worked with global leaders, you could be the next one!