Access to education is a basic right for every individual.
We support you to realize your aspirations!
We partner with the public and private sectors to bring the best available opportunities for aspiring learners. By providing scholarships to students who display exceptional academic achievements while facing financial hardships, we enable them to pursue their dreams and goals. 
We reach out to potential donors to help us bridge the gap between talent and limited financial resources, ensuring that no bright mind is held back due to financial constraints. By investing in these individuals, we not only provide them with access to education but also contribute to their personal growth and development.
We empower you to unlock your full potential and make a positive impact on your communities and the world.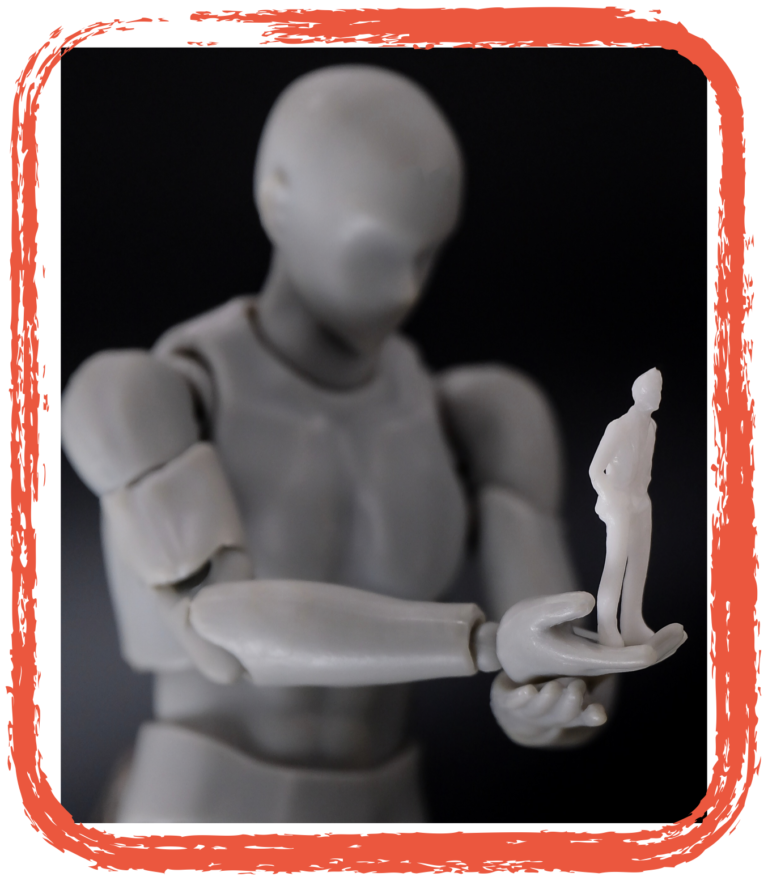 Shirinie [Urdu word "sweet"] and DataSkillz.com collaborate to launch "Yaqoob Scholarships" to empower Ghanaian students in Data Science, Machine Learning, and AI.