Our
Global
Dynamic
Goal-oriented
Forward-thinking
Leadership
Knowing who you are is important for us to create the best solutions for your business.
Similarly, we understand that you also want to know the people you are working with.
In today's era of unprecedented data generation, businesses are increasingly recognizing the critical importance of utilizing data and related technologies to gain competitive advantage through informed decision-making, innovation, and impactful solutions. However, the rapid advancements in technology have resulted in a significant skills gap, presenting challenges for organizations in sourcing qualified talent.
At DataSkillz, we are dedicated to bridge this gap by providing comprehensive and personalized up-skilling programs. Our primary focus is to empower individuals and teams with the necessary skills to thrive in this continuously evolving field of Data Science and Machine Learning.
Throughout our journey, we have had the privilege of assisting companies worldwide in enhancing the capabilities of their analytics teams. By leveraging the power of Data Science and Machine Learning, we have enabled these teams to make informed decisions and achieve remarkable data-driven outcomes.
As a solution to the global skills gap in emerging technologies, DataSkillz is fully committed to developing a future-ready workforce. I am honours to lead the company's vision in paving the way for a prosperous data-centric future.
I sincerely appreciate your consideration of DataSkillz as a collaborative partner in embracing the opportunities to become a data-driven team.
Warm regards,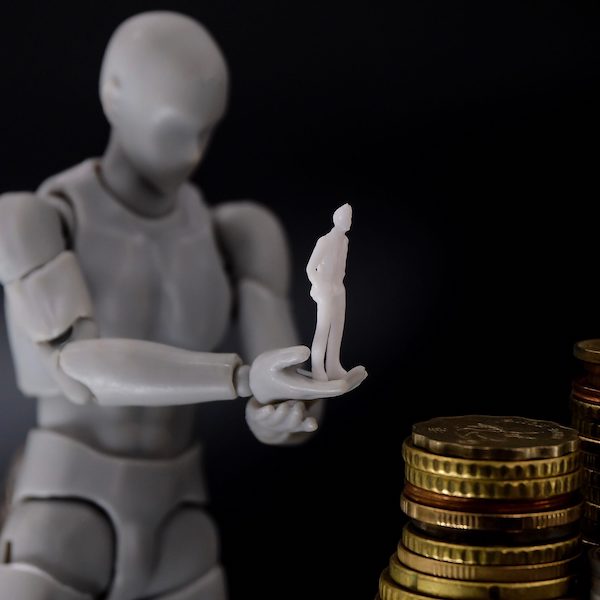 Joining soon from Malaysia, and Australia