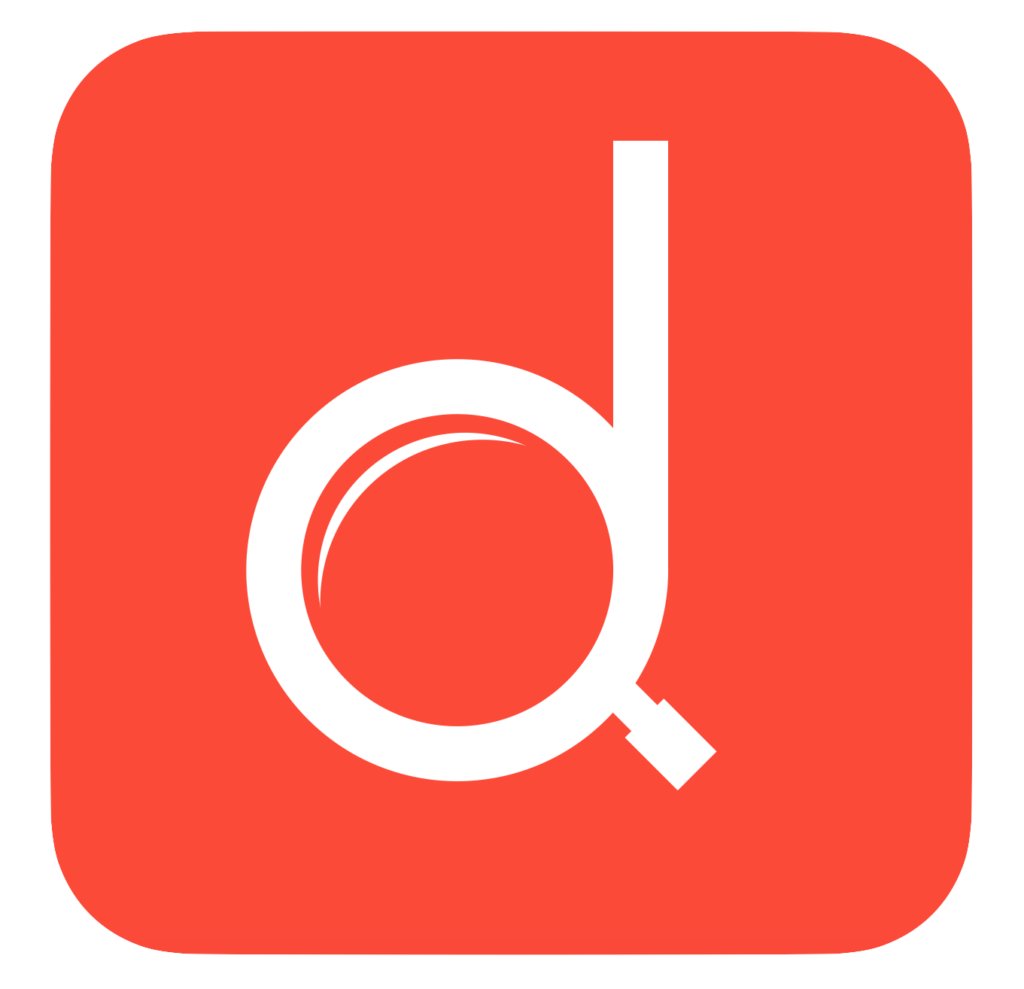 Partner and Regional Manager Trainings, Quebec, Canada [Remote]
Job ID: PRT20230609
Number of openings: 1
Pay range: TBD
DataSkillz is a game-changer, empowering hundreds of professionals and aspiring learners with high-demand skill sets. We are currently seeking passionate and motivated individuals with a growth mindset to join our team.
In this leadership position, we expect you to be inspiring and self-driven.
As a Partner and Regional Manager, your key responsibilities will include:
Identifying and engaging stakeholders (individuals, companies, groups, organizations, etc.) to understand their unique training needs.
Collaborating with DataSkillz leadership to develop and coordinate the delivery of training programs in your assigned region.
Evaluating the effectiveness of training programs and providing valuable feedback to enhance and adjust programs as necessary.
Cultivating and nurturing relationships with stakeholders to ensure their ongoing satisfaction with our training programs.
To be successful in this role, you should possess:
An entrepreneurial mindset with a proven track record of establishing successful businesses.
Fluency in both the local regional language and English.
A Bachelor's or Master's degree in business, education, or a related field.
Experience in training and development, preferably within a corporate environment.
Strong interpersonal and communication skills, enabling you to build relationships with stakeholders at all levels.
The ability to evaluate training program effectiveness and make data-driven decisions.
Knowledge of learning and development best practices, adult learning principles, and instructional design methodologies.
NOTE: If you represent an organization focused on human capacity building, we have a lucrative offer for you! Please contact us or apply here to explore exciting collaboration opportunities.
Join DataSkillz in making a lasting impact on professionals and learners by providing them with in-demand skill sets. If you are ready to contribute your passion and expertise to our mission, apply now!
Let's make a difference together!
How to apply:
Please send us your ONE-PAGE resume at "hr@dataskillz.com". Only add the job ID in the subject of your email (MUST). 
Note: This position will remain open until filled; however, the review of applicants will be on a weekly basis.
Follow Us For The Latest Updates